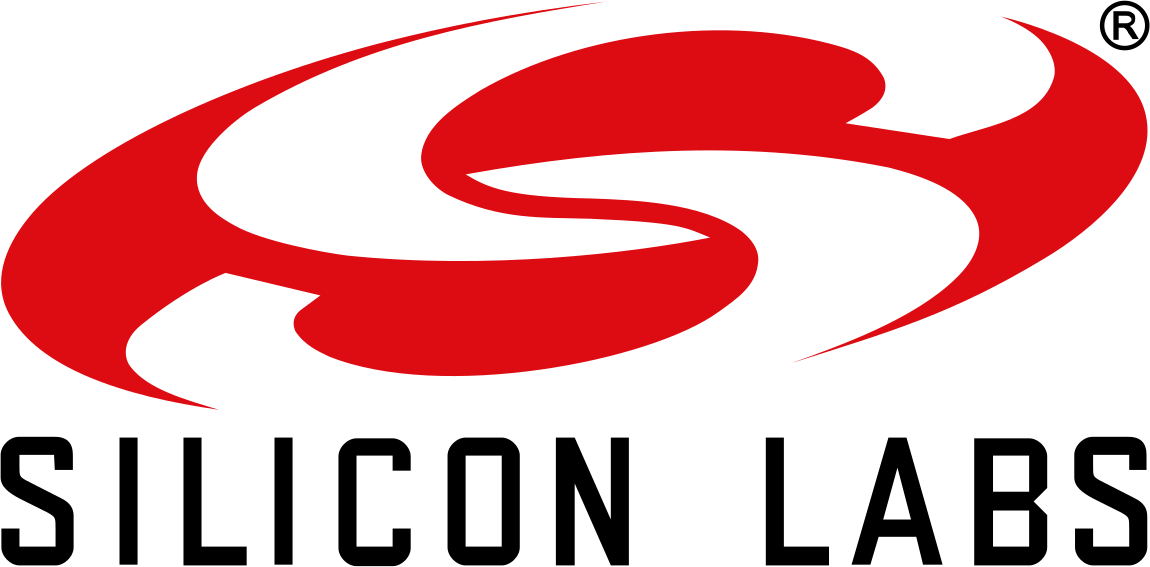 Silicon Labs
Hyderabad, Telangana


Permanent

Full-time
Description
We are Silicon Labs. We are the leading provider of silicon, software and solutions for a smarter, more connected world.
We hire the most innovative talent in the world to solve the industry's toughest problems, providing our customers with significant advantages in performance, energy savings, connectivity and design simplicity. Silicon Labs' software and mixed signal engineering teams create solutions for customers in diverse markets including the Internet of Things, (IoT), internet infrastructure, TV tuners, as well as automotive and consumer radios. Our solutions are in products from the market leaders in home automation, electric vehicles, green technology, smart TVs and home voice control automation. We take pride in our products and in our people, and that's one of the many reasons we continue to be awarded Most Respected Public Semiconductor Company by the Global Semiconductor Alliance
The Opportunity
Talent will be a key strategic driver for Silicon Labs' growth and success as a pure-play IoT company. Silicon Labs is seeking a Talent Acquisition leader who relishes the opportunity to make a big impact. This individual will have the opportunity to optimize recruiting processes, contribute to our innovative culture within the HR organization, and continue to raise the perception of our high-performing HR team within the company.
What You Will Do:
Work closely with leadership from first-line managers up to C-team, driving cutting edge recruiting strategies/solutions to attract the right talent into the company, fueling our growth over the next 5+ years.
Autonomy to simplify recruiting processes to create a work class experience
Ability to recruit against roles that will have an impact on revenue, future business decisions, & the creation of new innovative technologies for Internet of Things (IoT), Smart Homes, Smart Cities, Silicon to Cloud Security, & Intelligent Connected Devices
Work directly/partner with hiring managers and HR business partners to drive diversity within our organization
What You're Good At:
Working with a sense of urgency
Staying organized
Providing data & weekly updates to all of the hiring managers that you support
Ability to effectively source and engage passive candidates through various recruiter tools
Iterating recruiting strategies based on applicants & passive outreach response rates
Ability to drive a world-class candidate/hiring manager experience
Regularly manage a req load of 10-15 reqs
Bringing new innovative ideas to a small collaborative recruiting team
Ability to drive hiring managers & teams to hiring decisions promptly
Ability to work across multiple divisions (Engineering, Finance, Marketing, Operations, & Design)
Desire to develop into one of the most strategic recruiters in tech
Benefits
Equity Rewards (RSUs)
Insurance plans
PF and NPS
We are an equal opportunity employer and value diversity at our company. We do not discriminate on the basis of race, religion, color, national origin, gender, sexual orientation, age, marital status, veteran status, or disability status.
Silicon Labs